Stay ahead in the world of DAOs!
Get instant, real-time updates, breaking news, and valuable insights on DAO proposals directly from the vibrant Realtime DAO community. Don't miss a single pulse in the decentralized autonomous organizations landscape.
Stay Informed, Stay Connected!
With Realtime DAO, you'll always be in the know about the latest news and developments in the world of DAO proposals. Join the community conversation and receive real-time updates directly to your feed.
#1 Feature
Stay in the loop with DAO community updates!
Stay engaged and never miss out on crucial updates and discussions in the DAO community. Our Twitter bot keeps you informed in real-time about all the latest happenings surrounding DAO proposals. Stay connected and ensure your voice is heard in the conversation.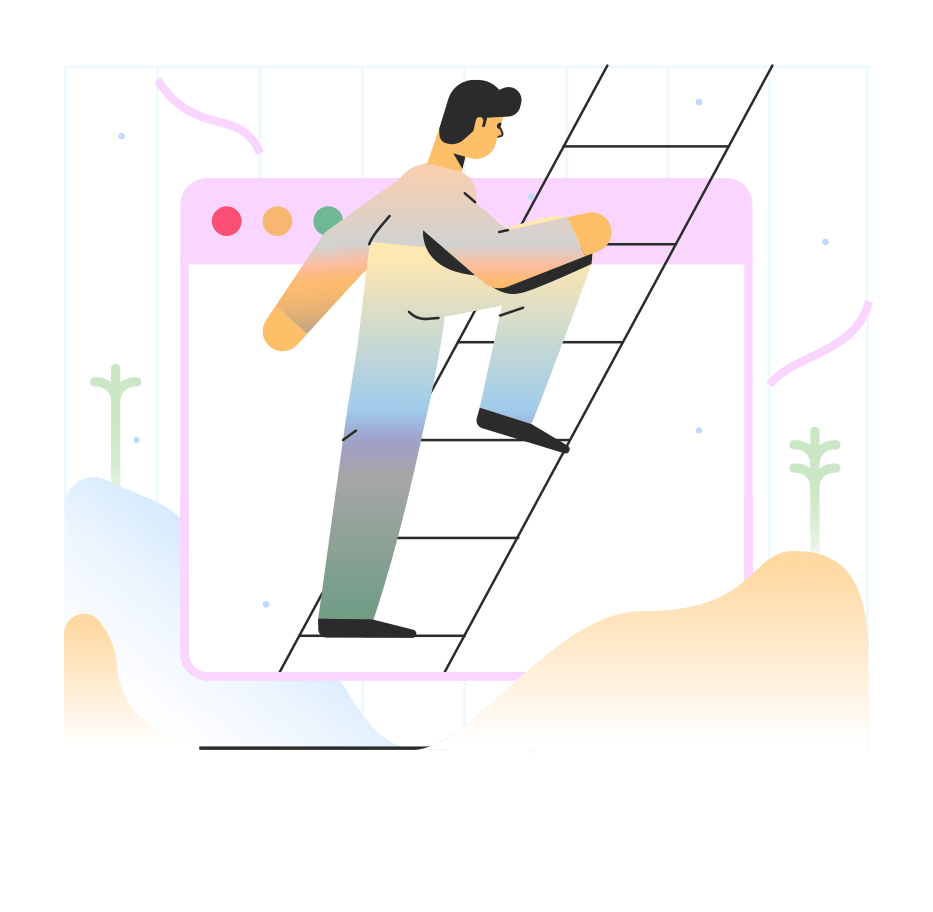 #2 Feature
Stay informed, never miss a beat!
Keep your finger on the pulse of your DAO proposal with Realtime DAO. Say goodbye to missing critical updates as we provide you with real-time notifications. Stay informed, empower your decision-making, and strengthen your community.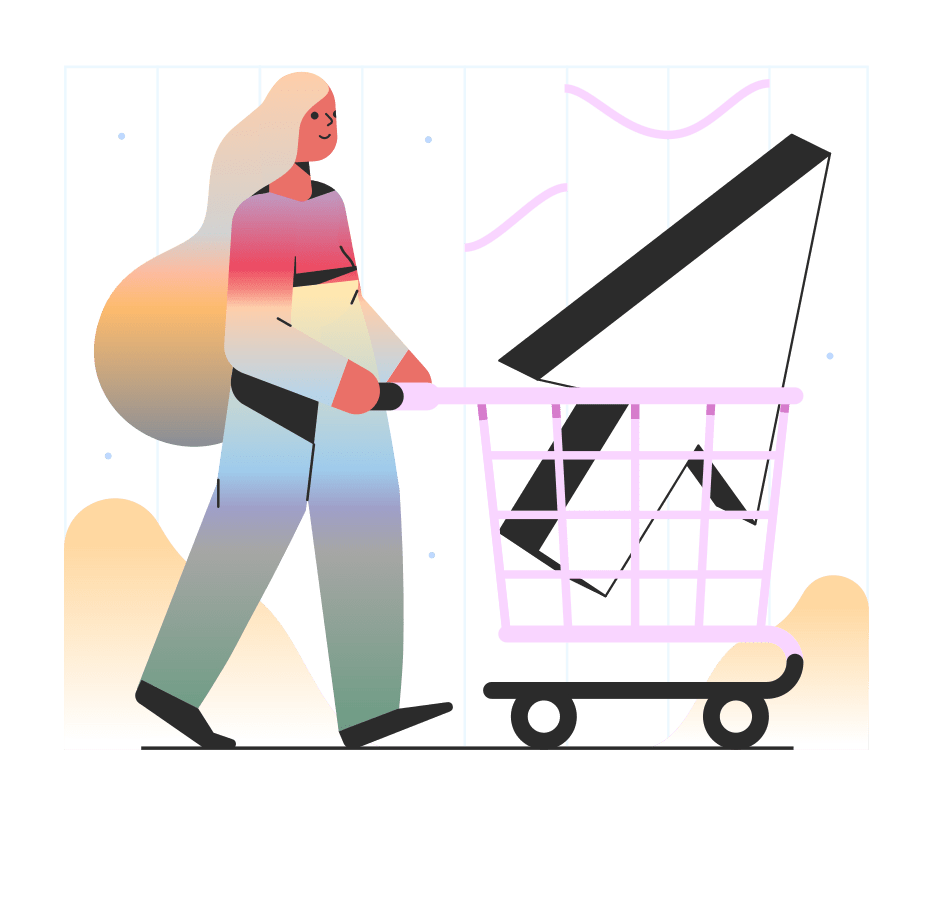 #3 Feature
Stay informed with Realtime DAO proposal updates!
Stay ahead of the curve and never miss a crucial update about DAO proposals. Our AI-powered Twitter bot delivers instant notifications, ensuring you're always in sync with community developments. Empower yourself with real-time information for informed decision-making within your DAO.